Village Announcements Next Board Meeting:

09/16/2019




Board Meetings -

The Village Board meetings

will be at 6:00pm, at the Norwood Municipal Building boardroom.
Norwood Lake Association -
The Recycling Center is still here for you! Every Saturday from 8am until 11am!
Click here
for a information sheet!
Village Board Notes -
Click here
to read the Village Board meeting notes for
November
2018
Monthly Notes -
Click here
for information from the Mayor,
Tim Levison
(December 2018)
- Norwood Village Green Concert Series 2020 -
Click here
for the schedule!
School is

OPEN

!



Please be aware of the flashing lights, STOP signs, and crosswalk areas

Let's make this a safe and productive school year!!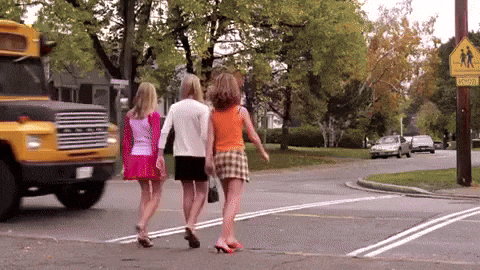 Residents on Norwood Lake


Water levels have retuned to normal for the soon to be (gag!) Winter Season. If there will be any more adjustments to the water levels, look here, or on Brookfield's public website for more information.
If you have any photos or videos you would like to see up on the Norwood Village website, click the link at the bottom of the page
to send an email to the Webmaster of the page. Please describe the subject matter of the pictures/video. All content will
be reviewed for.... um.... "proper content" (this IS a family website, remember - and I have to explain myself to New York State!)
Postings will be made at the discretion of the Webmaster.